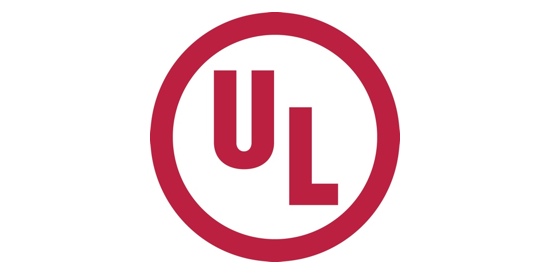 Common Criteria Track Thursday Sponsor
UL is a global independent safety science company, with more than a century of expertise innovating safety solutions from the public adoption of electricity to new breakthroughs in sustainability, renewable energy, and nanotechnology. Dedicated to promoting safe living and working environments, UL helps safeguard people, products, and places in important ways, facilitating trade and providing peace of mind.
UL's Transaction Security division provides accredited testing and evaluation services to IT vendors, so they can achieve FIPS 140-2, FIPS 201, and Common Criteria validations for their security products to be sold to the US Federal Government. UL is committed to helping get products to market in the most efficient way possible; regardless of the complexity of the design and choice of technology.
UL's FIPS lab in San Luis Obispo, CA (formerly InfoGard) is the leading Cryptographic and Security Testing (CST) laboratory completing more than 750 validations, and is currently working with over a third of all vendors in the process of FIPS validation testing. UL's Common Criteria Testing Lab (CCTL), located in the same facility, has evaluated against more than 20 different Protection Profiles and Extended Packages.