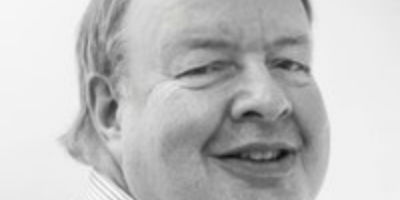 Track Keynote: Crypto Past—and Lessons for the Future (G11a)
Charles Brookson will provide a lively discussion on Crypto Past—and Lessons for the Future. Having been involved in security and cryptography in British Telecom since 1978, he will share many interesting stories and anecdotes ranging from his first project with cryptographic systems in Satellite systems, to developing algorithms, and incidents where his projects were hacked while using dial-up service modems.
The speaker was involved in producing Computer Security Policy in BT and was a part of a group of the original contributors to BS 7799 that turned into that huge enterprise of ISO 27001 and supporting Standards.
He has had a vast and an interesting career, full of false turns, dead ends and will share many of his stories during this session.