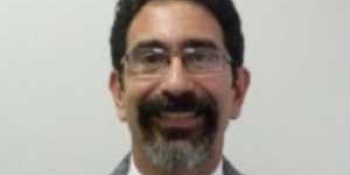 Steve Weingart
Consultant, Highland Tech LLC
Biography
Program Committee Member. Steve Weingart is a FIPS 140-2 engineer and consultant specializing in physical security at all security levels.
Steve's career began as an electrical engineer with a BSEE from the University of Miami in 1978. He has been working in security and cryptography since the early 1980's.
While at IBM's Thomas J. Watson Research Center he took part in the NIST working group that wrote the FIPS 140-1 standard and went on to be the lead hardware engineer on the first FIPS 140-1 security level 4 validated product, the IBM 4758 cryptographic co-processor.
Steve has remained in the security and security standards field as a developer of secure cryptographic products, physical security subsystems and as a consultant/design engineer, security standards test engineer, test laboratory manager and coordinator.