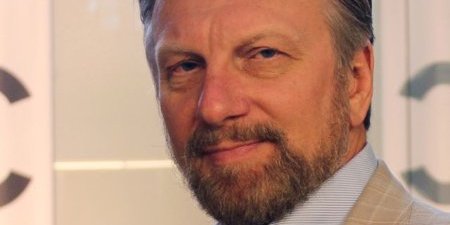 Mark Pecen
CEO, Approach Infinity & COO, ISARA Corporation
Biography
Mark Pecen serves as CEO of Approach Infinity, Inc. and Chief Operating Officer of ISARA Corporation. Approach Infinity provides advisory services to several technology startups, private equity firms, major corporations and law firms. ISARA Corporation develops security libraries for next-generation networks and computing platforms.
Pecen also serves as chairman of the European Telecommunication Standards Institute (ETSI) industry standardization group Quantum Safe Cryptography (QSC), located in Sophia Antipolis, France, specializing in next-generation security. Pecen is also a regular advisor to the Canadian government and European Commission on wireless communication, intellectual property and research.
Pecen previously served as senior vice president for BlackBerry, Ltd. where he founded the Advanced Technology Research Centre and developed a significant portion of BlackBerry's wireless and networking patent portfolio. He was previously awarded the title of Motorola Distinguished Innovator and Science Advisory Board member for his role in developing valuable intellectual property for digital wireless communication. He also managed professional services for clients in Europe and North America.
Pecen invented a number of technologies that have been adopted in global standards, including the Global System for Mobile Telecommunication (GSM), Universal Mobile Telecommunication System (UMTS), High-Speed Packet Access (HSPA+), Long-Term Evolution (LTE) for 4G wireless and others.
He holds board positions on University of Waterloo Institute for Quantum Computing, École Polytechnique, Wilfred Laurier University School of Business, Canadian Digital Media Network, the Communication Research Centre (CRC) of Industry Canada and others.
A veteran of the wireless industry, he is an author and editor of books and academic papers in the area of wireless technology and holds more than 100 fundamental patents in areas of wireless communication, networking and computing. Pecen is a graduate of the University of Pennsylvania, Wharton School of Business and the School of Engineering and Applied Sciences.