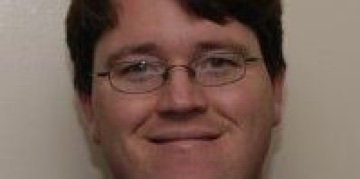 The IID Assumption and You! (N31a)
In an SP800-90B assessment, the vendor must determine if their noise source supports an IID assumption, and justify any claim that the source output is IID. The SP800-90B IID assessment strategy generally yields an entropy estimate that is substantially higher than the non-IID assessment strategy, so vendors commonly are interested in trying to support such an IID claim.
This talk presents an introduction to the meaning of the term "IID", and discusses the sort of design that may fulfill this definition. We also describe common situations that make an IID claim hard to justify, and discuss the meaningfulness of the SP800-90B tests for the IID assumption.