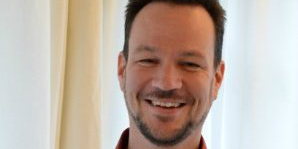 SESIP: Building an Optimised Methodology On and For IoT times
To address the requirements of the market for IoT product evaluations, the standard SESIP (Security Evaluation Standard for IoT Platforms) was designed in and for the IoT time scales. This light-weight standard took Common Criteria and applied it to IoT.and with that is an excellent example and roadmap of how to optimise the solid basis of Common Criteria for modern timelines.
Using the history of SESIP, Wouter will explain the design fundamentals of optimised standards and how to have them address market needs. This talk will take you from evaluation fundamentals to logo design, from composition methodology to effective application in fields like ISA/IEC62443.