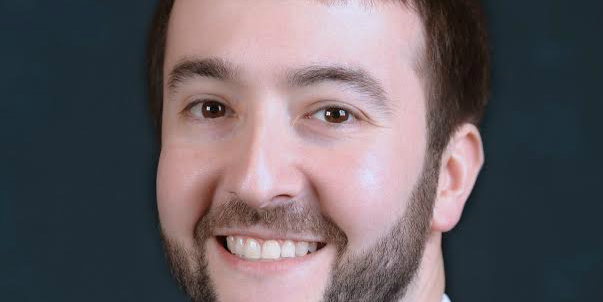 Securing the Smart City: Architectural Considerations for CA and Remote Key Distribution (E13c)
The importance of connected devices, services, and platforms in modern society is growing rapidly, and nowhere is this more apparent than the smart city. Made up of a wide range of building blocks including phones, vehicles, payment infrastructure, utility distribution infrastructure, emergency services, and data management services, the smart city represents a massive shift in the way citizens go about their day-to-day lives. The emergence of the smart city can be seen through both a positive and negative lens, and the role of security architects and cryptographic module developers in preventing new fraud mechanisms is critical.
This presentation addresses a range of architectural and security concerns for the smart city, focusing in particular on the role played by FIPS 140-2 validated cryptographic modules in establishing a trusted certificate authority and remote key distribution infrastructure. In particular, the use cases of automotive and Internet of Things security will be used as a demonstrative tool to illustrate high-level design and security strategies and tactics.