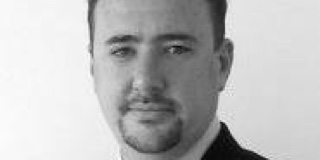 16 May 2019
11:45
Parq Grand Ballroom F
KMIP vs PKCS#11 – There is no contest! (S21d)
With the lines between enterprise key managers and hardware security modules being continually blurred or at worst, not well understood, it is easy to see two of our leading industry standards (KMIP & PKCS#11) as being competitive. In fact at ICMC 2018 a question raised at the HSM panel asked simply "Which one will win?". The simple answer is "Both!"
In more detail, these two OASIS standards are designed to be complementary. This session will explore the content of both standards, looking at the similarities and overlaps and walking through the recent development paths of each standard. We will also examine the way in which implementations supporting each standard are deployed within the enterprise to perform specific and yet complementary roles.
Delivered by the co-chair of both the OASIS PKCS#11 and Key Management Interoperability Protocol (KMIP) Technical Committees, this presentation will provide an insight into how complementary standards can be used to deliver better outcomes in the encryption and cryptography arenas.