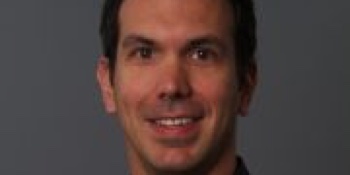 Enhancing Privacy in the Age of AI: Cryptographic Schemes for Identity (G32c)
The remarkable advancements in generative AI technologies have raised significant challenges, particularly in countering the malicious use of AI by threat actors. As these technologies become more sophisticated and accessible, harmful activities such as spear phishing, deep fakes, and misinformation campaigns escalate in both quantity and quality. To address these challenges, there is growing pressure for increased authentication across our online activities, to ensure content authenticity, integrity, and origin while also verifying the humanness of online participants. Continuous personal and content authentication using conventional schemes would however leave a digital wake leading to an unprecedented decrease in privacy, while facilitating generalized and automated surveillance.
This talk will explore mature privacy-preserving cryptography that is on standardization track, that can be integrated into current and future identity systems, enabling users to prove certified attestations about themselves while maintaining their privacy and autonomy. The speaker will give an overview of some minimal disclosure technologies, including hashed-based selective disclosure (as used in the ISO mobile Driver License and IETF SD-JWT specifications), RSA blind signatures (as used in privacy pass), U-Prove and BBS (as used in the IETF JSON Web Proofs and W3C Verifiable Credentials specifications). The speaker will conclude with a demonstration of an open-source web attestation system empowering users to create verified, privacy-preserving and cross-domain badges.