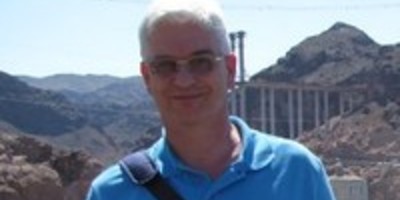 Tony Seymour
Editor ISO 27099 PKI / Trusted Service Providers and ISO 21188; and Consultant, Comsign Europe
Biography
Tony Seymour has significant experience in risk management, computer security, communications and financial applications. He has successfully managed a security function and project managed within both the public and private sectors. He has strong industry knowledge of Risk Management, Business Continuity, Identity Management, Biometrics, digital certificates and Smart Cards for providing secure solutions for e-commerce. He has developed policies, ISO PKI security financial standards and has been involved in accrediting to WebTrust (PKI) and ISO27001.
He has recently been an interim Risk Manager at a large charity developing and implementing an Enterprise Risk management solution for all divisions. Prior to the Risk Manager role I was on a Rolling contract with a UK Financial Institution. Activities include: producing a risk assessment methodology, investigating future implications for biometrics in the financial industry, reviewing data security in the business units in relation to the data protection act.
Additionally he sits on an advisory committee on one of the top 4 UK consultancies to ensure that the certification activities of the Audit Consultancy meet the requirements of ACAS and other certification bodies such as ISO 17021 and ISO Guide 65.
He is currently co-editor writing an ISO standard for a generic Public Key Infrastructure (PKI) standard. He is also convenor of an ISO Financial Services Working Group writing Financial PKI standards and looking at impact of blockchain, dlt and quantum cryptography on PKI in financial institutions. He sits on other ISO standard WGs including security aspects of digital currency and bar code security.
Presentations by Tony Seymour