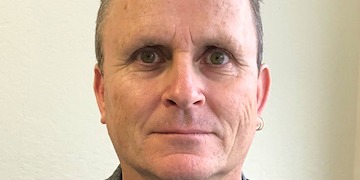 Steve Pate
Principal Product Architect, Thales eSecurity
Biography
Steve is a Principal Product Architect and Thales eSecurity. Prior to Thales eSecurity, Steve was HyTrust's Chief Architect, co-founder and CTO of HighCloud Security (acquired by HyTrust in November 2013) and formerly CTO of Vormetric. He has more than 30 years of experience in designing, building, and delivering file system, operating system, and security technologies, with a proven history of converting market-changing ideas into enterprise-ready products.
Steve previously built and led teams at ICL, SCO, VERITAS, and others.
Steve has published two books on UNIX kernel internals and UNIX file systems, and has been published in numerous blogs and industry publications. He earned his bachelor's in computer science from the University of Leeds in the UK.
Presentations by Steve Pate