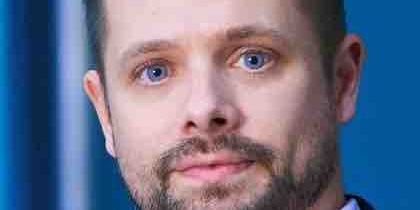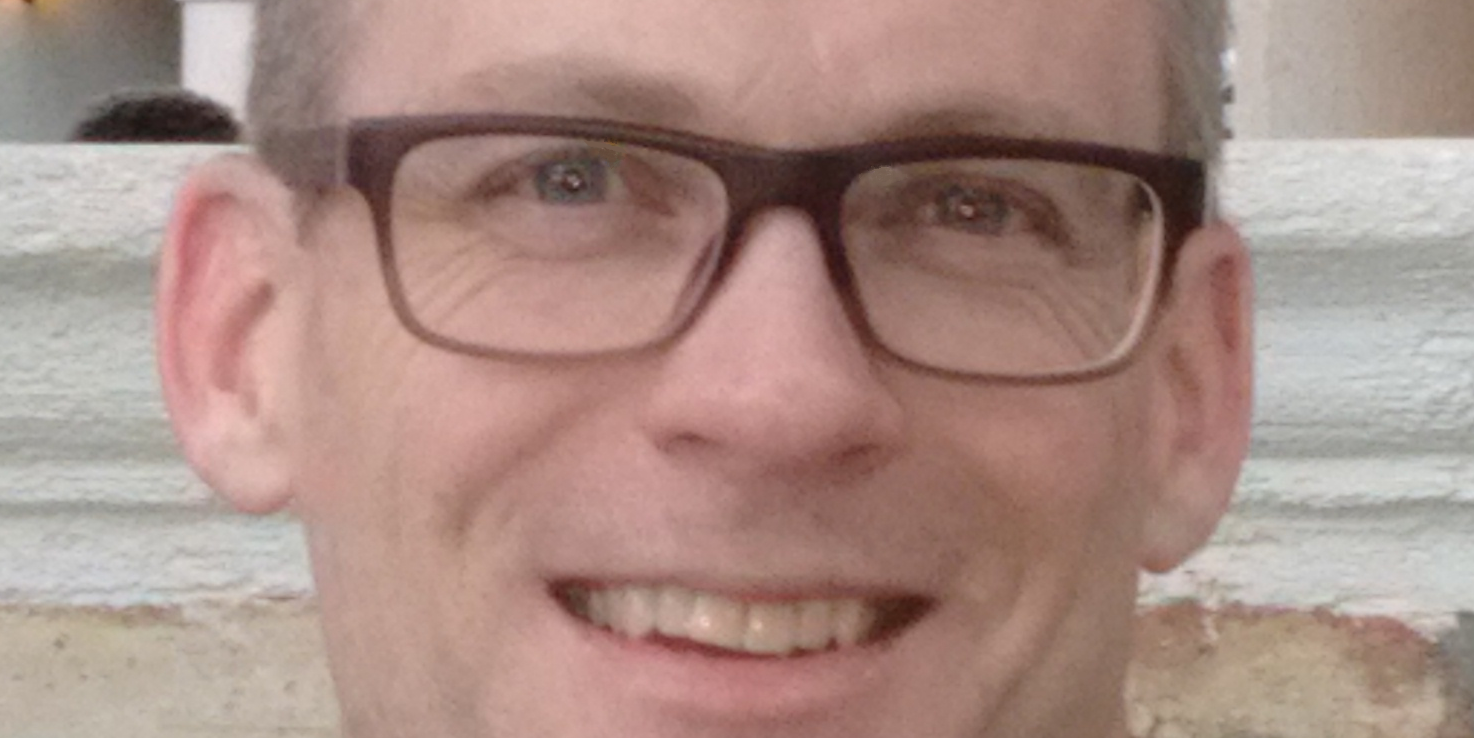 We Feel Your Pain! Getting Ready for Certification (U32b)
The CC certification process can be a long, painful process even for experienced vendors and labs. A key factor in reducing that pain is understanding what needs to be done to get the product ready for CC certification. Targeting the big ticket items is usually straight forward. It's the small stuff that kills schedules. This session will be delivered jointly by Fortinet and Lightship Security and provide a perspective from both sides of the table.
Specific areas of focus will include:
– Planning Protection Profile based CC evaluations in conjunction with a FIPS 140-2 validation.
– Incorporating and integrating compliance testing early in the process.
– Standardizing test cases and improving repeatability
– Test results reuse across developers and labs.