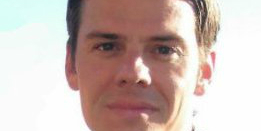 Update from the "Security Policy" Working Group (U32a)
Getting the band back together again! The objective of this presentation is to provide an update on the working group and to outline the group's efforts.
The session will also review FIPS 140-2 Implementation Guidances (IG) 1.2, 1.19 and 1.23 and clarify some of the frequent mistakes made as it relates to the cryptographic Security Policy. Some of the CMVP's recommendations and best practices when it comes to modes of operations and how they should be listed will be provided.