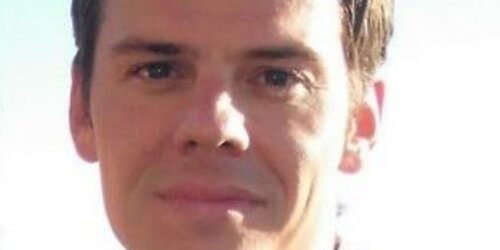 Update from the Security Policy Working Group (U21c)
The objective of this presentation will be to provide an update from the CMUF Security Policy Working Group. This talk will present "near" final versions of example Level 2 hardware and Level 1 software Security Polices. A Security Policy template with CMVP guidance "baked in" will also be discussed. We will also share some "unpublished guidance" and lessons learned during from working group engagement sessions with CMVP.
The lab and vendor perspective for an on-going trial validation using the SP WG template in a real-life level 2 hardware validation.