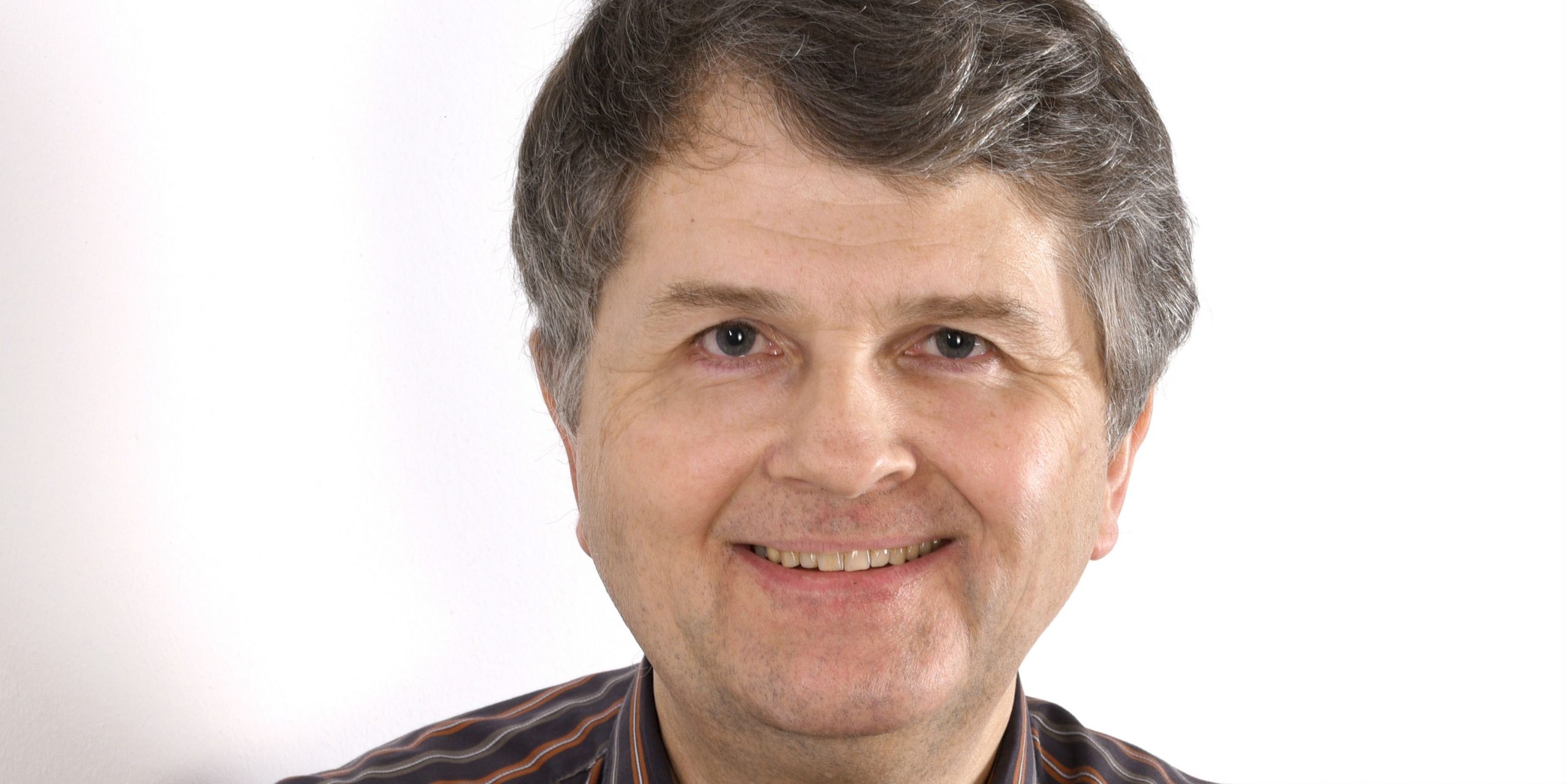 21 Sep 2020
13:00-13:30
Regency Ballroom III
Track Keynote: BSI Approach: RNG Evaluation Methodology (N12a)
The evaluation guideline AIS 31 has been effective in the German certification scheme (Common Criteria) for almost two decades. The AIS 31, or more precisely, the corresponding mathematical-technical document defines functionality classes for physical RNGs, which consist of several requirements an RNGs has to fulfil to be compliant with.
This talk gives an overview of the AIS 31. Central ideas, in particular the concept of a stochastic model and the requirements on online tests and total failure tests, are motivated and illustrated by examples.
Finally, we address experiences with the AIS 31, its impact and perspectives.