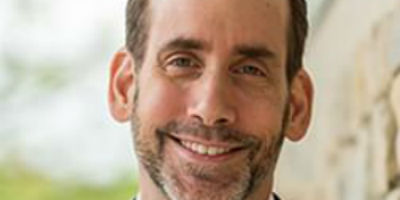 The Domain Name System (DNS): A Cryptographer's Perspective (P10d)
As one of the earliest protocols in the internet, the domain name system (DNS) emerged during an era in which today's global network was still an experiment. Security was not a primary consideration then, and the design of the DNS, like other parts of the internet of the day, did not have cryptography built in.
Almost 40 years later, this is no longer the case. Today, cryptography is found almost everywhere, including the DNS itself. And from a cryptographer's perspective, there's so much more to the story than just encryption. During this plenary keynote, Dr. Kaliski will discuss several interesting past, present and potential future applications of cryptography to the DNS.