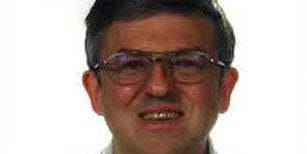 The Details of an Ongoing Transition to the Stronger Key Establishment Methods (G23b)
NIST Special Publication (SP) 800-131A defines the rules and provides a timetable for a transition to the stronger key-agreement and key-transport algorithms. Some of the elements of this transition were scheduled to take place at the end of 2017. The situation got more complicated as there was a delay in the development and the publication of the new revisions of the NIST standards SP 800-56A and SP 800-56B that addressed the details of the key-agreement and key-transport schemes that could be used in the FIPS-140-2 approved mode of operations. In addition, new requirements were introduced to better align the NIST key management standards with the provisions of the relevant IETF protocols.
As the result, the transition has become more complicated. It needs to be introduced in several steps. Some standards are being completely re-written and some brand-new standards have been drafted, such as SP 800-186.
In this session, the speaker will present the most up-to-date status of the transition, addressing the implications to vendors, users and the testing laboratories.