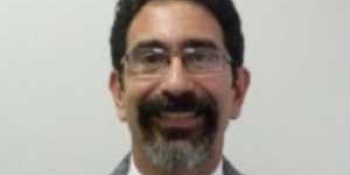 Tamper Labels Examined (G20a)
Tamper Evidence Labels, or TELs, are an essential part of Security Level 2 for FIPS 140-2. TELSs are often used to meet the tamper evidence requirement. However, many developers think that any label will do the job and find out during laboratory testing that the one they selected can be removed and replaced without leaving evidence.
This talk will examine the use of tamper labels to help achieve security level 2 under FIPS 140-2. Both an attack and defense views will be presented and the inks, substrates, adhesives, and solvents that are commonly used will be discussed along with case materials and finishes. We'll look at attack methods, including solvents, temperature, and mechanical mechanisms to remove and replace the label without leaving evidence. And we'll also consider things like surface preparation and label lifetime.