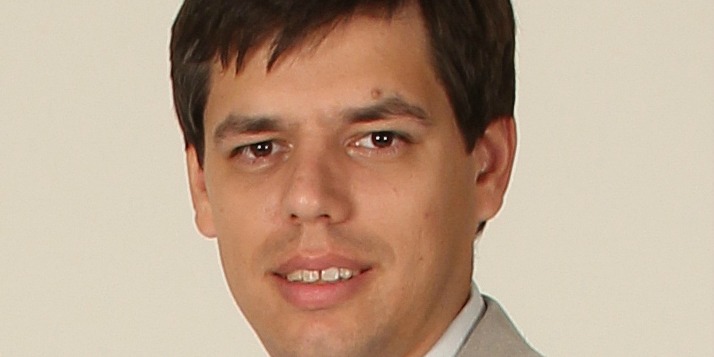 16 May 2019
11:45
Parq Grand Ballroom E
Secure Components – Certification That Benefits Edge, Fog & Cloud (C21d)
We are becoming increasingly 'digitally dependent', with connectivity spanning from our Edge devices, through the Fog and into the Cloud, helping us to manage every aspect of our personal, business and industrial lives.
While this rapidly expanding landscape presents many great opportunities, security risks are evolving in parallel, and hackers are finding new and ingenious ways of exploiting vulnerabilities, deploying ransomware and stealing sensitive data. So, to fully realize the benefits that tomorrow's connected world promises, we need to ensure the security of connected devices and services today and into the future.
This is a critical priority for all stakeholders, not least manufacturers, who must ensure that the devices they build are secure enough to protect from immediate threats and consider how risks may change throughout the device's lifecycle, as it enrolls with 3rd party services and platforms for payment, ticket validation etc. When you consider that there will be some 50 billion connected devices by 2020, identifying risks and ensuring adequate security levels becomes a very real challenge.
Even presuming adequate security measures are taken, a service provider has no real guarantee that a device is secure unless it has been certified by a third party—and any responsible service provider will mandate certification, as they will be the ones exposed should a data leak or other breach occur.
That is why an impartial and standardized certification platform, supported by accredited laboratories, is necessary to enable manufacturers and service providers to verify the security of devices, as well as categorize and select the most appropriate type of protection for their product.
Within this presentation, industry association GlobalPlatform will introduce its new security methodologies, based around certified protection profiles, and explain how they provide a reference point for identifying, categorizing and protecting against known and future security threats.
Delegates attending this presentation will also receive:
* Insight into the need for a "generic" certification platform and why this is important for maintaining a high level of security when installing specific applications or deploying customized digital solutions
* Information on how GlobalPlatform's security certification scheme delivers flexibility and provides a platform for building customizable products, as well as reducing cost and time to market for new devices and services
* How GlobalPlatform's certification schemes, frameworks and specifications build chains of trust and enable:
o Product vendors to demonstrate that their products are working effectively and that they align with the security requirements of the marketplace.
o Device manufacturers to effectively illustrate that their digital service management capabilities are interoperable and meet industry-defined security requirements.
o Service providers to rest assured that they are selecting a product which matches their security and privacy needs when seeking to deploy digital services on a particular device.