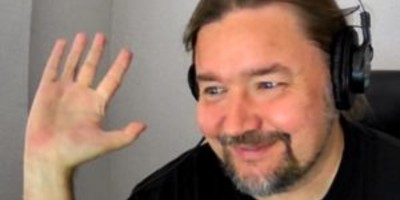 Post-Quantum Crypto Side-Channel Tests and CSP Walk-Through (Q22a)
The speaker, after five years of engineering work with the NIST PQC candidate algorithms, can say that their secure implementation is even more challenging than they could have first imagined. This is especially true for hardware modules that need to be protected against side-channel attacks. FIPS 140-3 requires the protection of CSPs against non-invasive physical attacks. The speaker has developed a suite of side-channel tests for Post-Quantum Cryptography KEM and stateful/stateless signature algorithms. The tests address the coverage of countermeasures against attacks based on power, electromagnetic emissions, and timing channels. The methodology aligns with the "push-button" TVLA (Test Vector Leakage Assessment) approach of the latest versions of ISO/IEC 17825, which is expected to be adopted for FIPS 140-3 at levels 3-4. The new tests are being proposed for discussion and possible inclusion into ISO 17825 / FIPS 140-3 non-invasive requirements.
The speaker will do a walk-through of the lattice-based digital signature and key establishment (KEM) algorithms, explaining the high-level algorithmic steps of these algorithms in a practical, implementation-oriented way. They will identify Critical Security Parameters (CSPs) among the algorithm variables and discuss common protective countermeasures used in PQC implementations. The main takeaway is to see some of the ways how leakage of secrets will show up in power and emission traces.
Black-box tests of this type are already in industrial use as they allow third parties to verify the coverage of side-channel countermeasures in a semi-automatic fashion. We describe algorithm-dependent (but implementation-neutral) test vectors that expose CSP leakage in PQC algorithms. Precise and consistent trace acquisition and test calibration are essential. There are also shortcomings: Leakage detection tests can't fully replace more time-consuming manual penetration testing and analysis of "attack potential." Furthermore, there is a risk of false positives (detection of non-CSP leakage) as actual secret key extraction is not required with this approach.