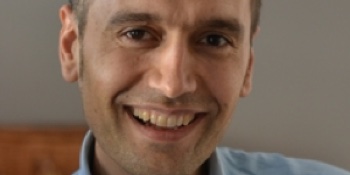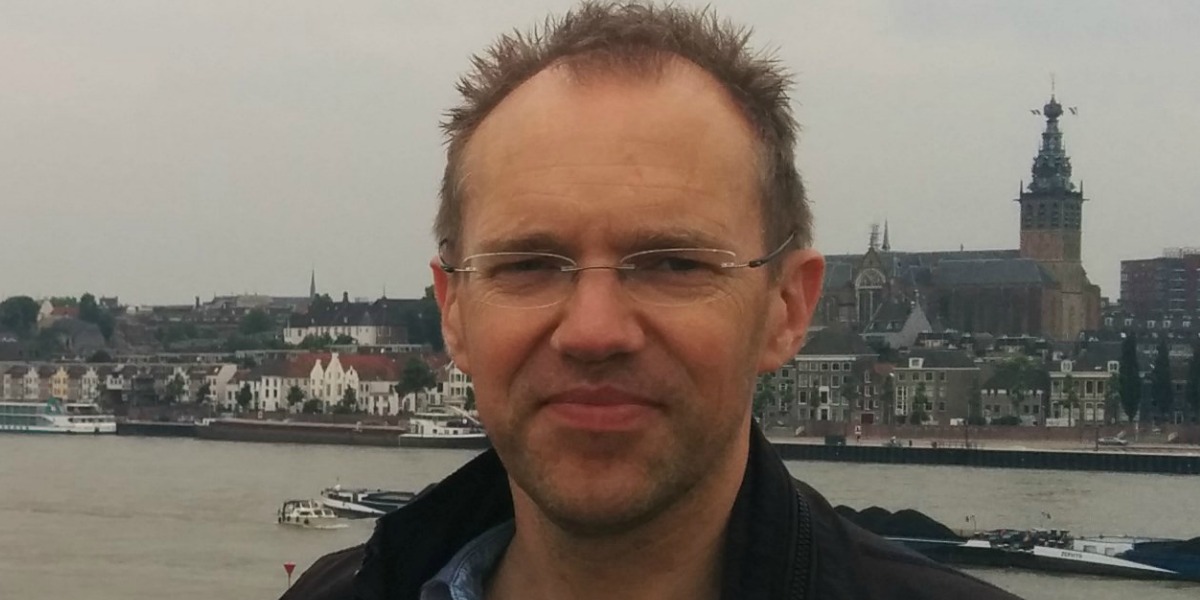 Permutation-based Cryptography (A30b)
Cryptographic permutations are a relatively new kind of primitive for devising symmetric cryptography functions, like authentication, (authenticated) encryption and hashing. Their maturity level is acknowledged by the community, with, e.g., the widespread of the Chacha encryption algorithm, the adoption of permutation-based hashing for SHA-3 with Keccak, and the numerous CAESAR candidates that make use of this kind of primitives.
This presentation will go back to the reasons that make permutations a versatile ingredient in symmetric cryptography, both on high-end processors and on constrained devices. The session will show how to use them to accomplish the most important cryptographic tasks and give concrete examples, such as the sponge construction and the Strobe framework. Finally, it will highlight some more recent developments like the Farfalle construction, which shows the exciting potential of permutations in terms of performance and (post-quantum) security.