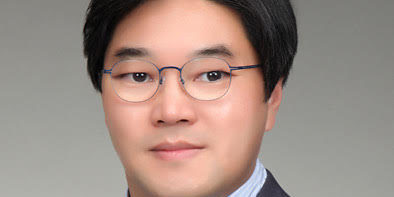 Introduction of Quantum Safe Equipment Certification Program in Korea (C23a)
Korea has introduced new certification program for Quantum Key Distribution System in November of the last year and started the official process in April.
As an organization applying for the certification of Quantum Key Distribution System, I would like to introduce its certification program, and the QKD networks that my company deployed in Korea. We have deployed several commercial QKD Networks, such as 5G back haul network and leased line service for Korean Government.
This certification program accepts not only QKD System but also other systems, such as QKMS – Quantum Key Management System – and QENC – Encryptor using Quantum Key -. This program accepts new key exchange method based on hybrid key mixing scheme both existing key establishment algorithm and new method, such as QKD and PQC.
Also the contesnts of Korean PQC algorithm has started and finished 1st round of competition in October, 2022. I would like to introduce this status too.
Preliminary Table of contents
1. Security Certification program in Korea
2. Security Certification program for New Quantum Key Distribution System, Quantum Key Management System, and Quantum Encruptor
3. Use case of quantum cryptographic communication in Korea
4. Introducing the PQC Algorithm Contest in Korea