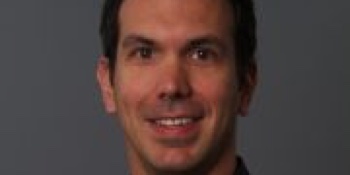 Integrating Quantum-Resistant Algorithms into Applications (Q13b)
Quantum computers pose a threat to the cryptography in used today. Thankfully, many quantum-safe alternatives have been proposed to alleviate this problem. None of these new proposals, however, provide a perfect replacement for our conventional algorithms. Indeed, they all incur a cost in bandwidth, efficiency, key sizes, or security. This greatly impact their integration into popular applications used today.
This talk covers integration of post-quantum cryptography, including but not limited to the three Microsoft submissions to the NIST PQC competition, into real-life applications. The presenter will focus on OpenSSL and OpenSSH integrations (through the Open Quantum Safe project), and on experiments on a variety of devices, ranging from IoT devices, to cloud servers, to HSMs. This work sheds lights on the practicality of the proposed quantum-safe algorithms.