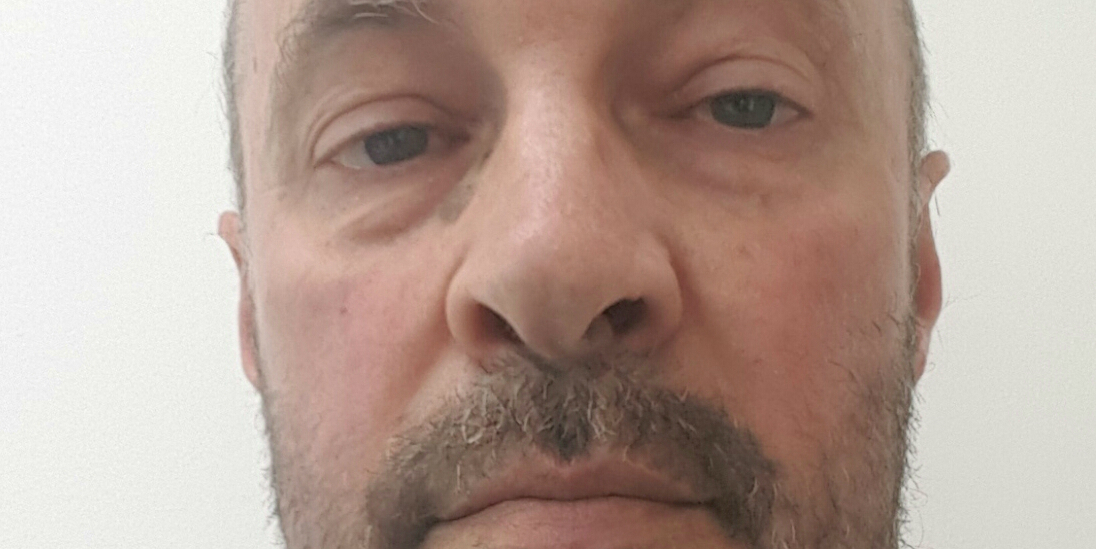 11 May 2018
13:45 - 14:15
Ottawa Salon 210
Brexit, and What it Means for Product Evaluations in the UK and Europe (Y32b)
The political landscape has been, and continues to be so, changing following the decision by the UK to leave the European Union (known as Brexit).
What is the impact on the various mutual recognition arrangements; how is the UK moving forwards with product evaluations; can results be shared across Europe (including the UK) once Brexit is complete?
Will certificates produced in the UK be recognised elsewhere in Europe? Will they be recognised beyond Europe? Will the UK recognise CAVP/CMVP certificates?
Can common sets of requirements be agreed across Europe and beyond?
Everything that you really need to know about Brexit, but without any of the politics which you definitely don't need to know.