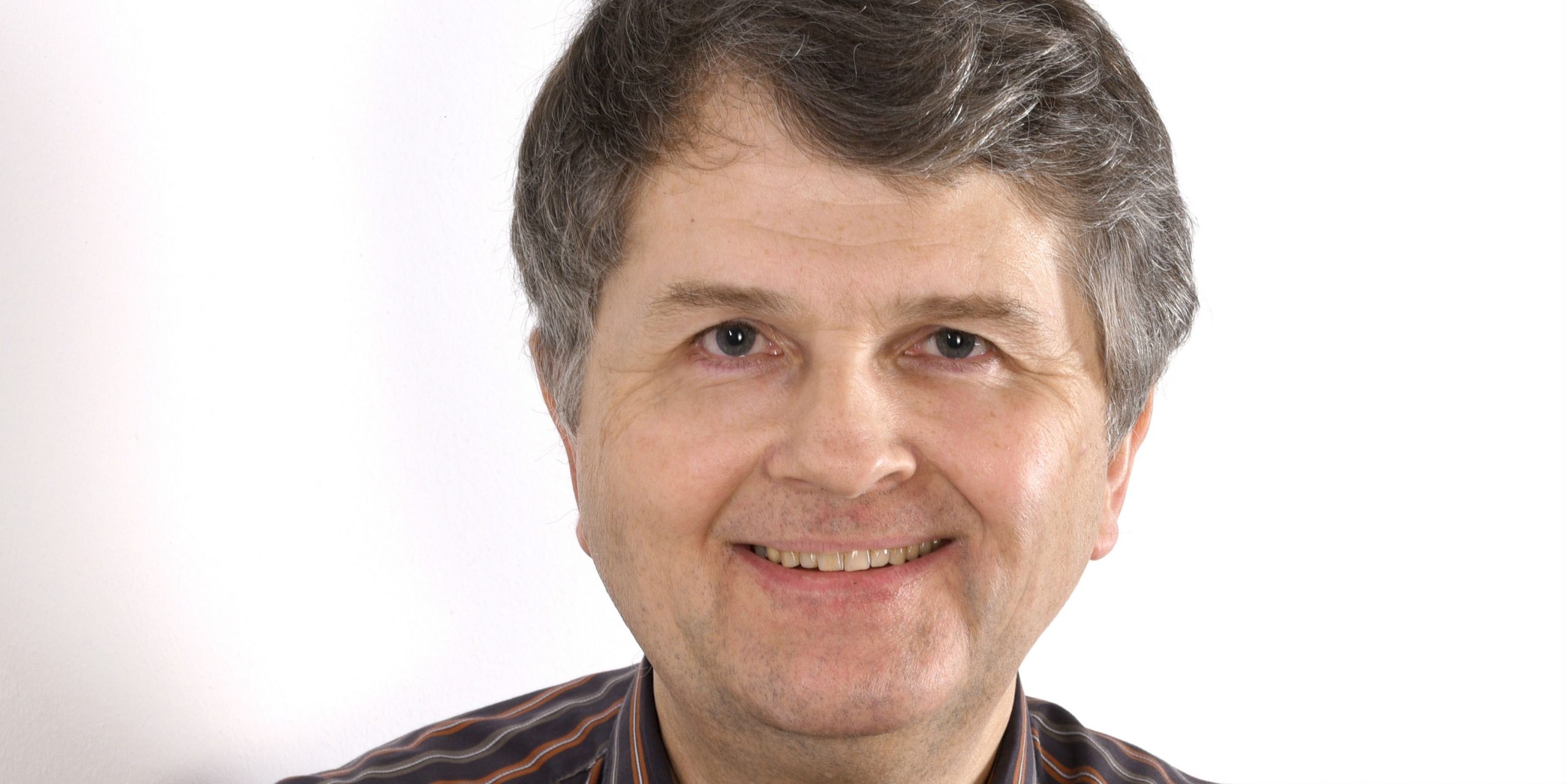 An update on AIS 20/31 (N31a)
The BSI evaluation guidelines for random number generators, AIS 20 and AIS 31, have been effective in the German certification scheme (Common Criteria) since 1999 and 2001, respectively, and were actualized 10 years ago.
The presentation will provide an update on AIS 20/31. Among other things key features of an upcoming draft are highlighted.