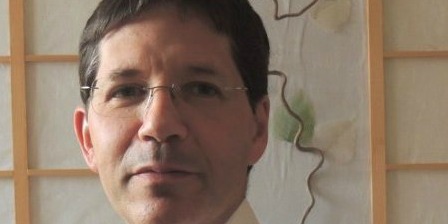 10 May 2018
09:00 - 09:30
Ottawa Salon 212
Advances in Quantum Key Distribution: Standardisation, Networking, and Space Applications (Q20a)
Recent progress in quantum computing have brought the threat of the quantum computer to existing public-key cryptosystems to a realistic level. The community is now well aware of the fact that we need new techniques to ensure cybersecurity. Quantum Key Distribution (QKD) is emerging as a real solution, which can provide quantum-safe security today. QKD relies on a physical quantum channel to exchange a secret key between the two legitimate users. It is already used commercially to secure short-distance, high-value data links, such as a connection between a data center and a disaster recovery center, and to provide long-term confidentiality.
Efforts are under way to extend the reach of QKD from such niche applications to more general uses. They comprise both standardisation and technical advances. On the standardisation side, the ETSI QKD group is working on a Common Criteria for QKD. On the technical side, we are implementing proof-of concept deployments of QKD in real network environments, both locally and on longer backbones. For truly global reach, there is a flurry of new projects for QKD in space, where the keys are exchanged through free-space between ground stations and satellites.
These new advances show that QKD is becoming part of a complete quantum-safe solution, which will rely both on new algorithms (as emphasized by the NIST competition) and on physical layer implementations.