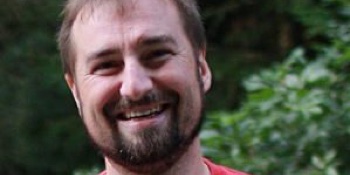 10 Years of FIPS 140-2 Certifications at Red Hat (G21a)
In 2018, we are celebrating the 10 year anniversary of the FIPS 140-2 certification program at Red Hat.
FIPS validation of open source software and making the Linux operating system FIPS-compliant is a serious effort and vital achievement for such software to enter the government business world. In this talk, I will sum up what are the highlights, lowlights, lessons learned, and dead ends examined during these busy ten years. All of these described from the view of an engineer who is actively involved in the Red Hat certifications program, from implementing the FIPS140-2 requirements during Red Hat's first steps to being FIPS certification technical lead today.