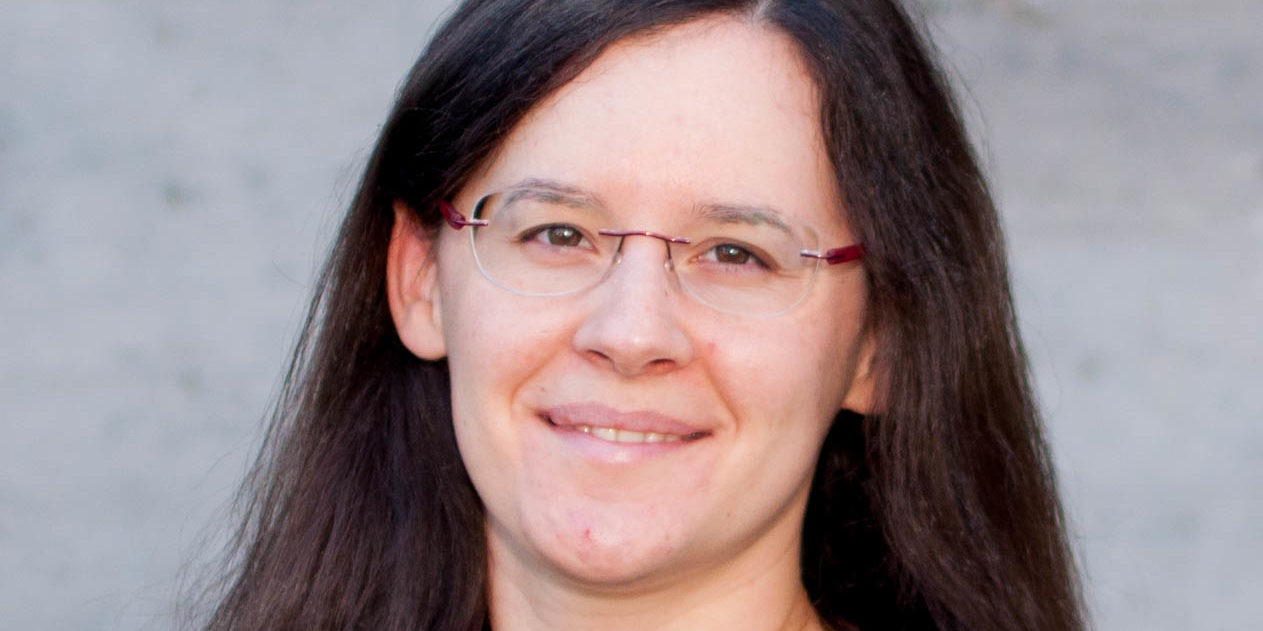 Ascon – The New NIST Standard for Lightweight Authenticated Encryption and Hashing (E32a)
Driven by the demand for cryptographic protection in resource-constrained devices, NIST has initiated a lightweight cryptography competition between 2019 and 2023. Among 57 submissions, Ascon has been selected as the new standard for authenticated encryption and hashing.
In this talk, we show how Ascon was designed to address the specific challenges in the IoT, including security, performance, and footprint. Since ciphers are not used in an ideal world, we show how Ascon also improves robustness against certain implementation attacks and mistakes.